Heyya Folks,
Hello and welcome to Life-athon! Glad that you stopped by.
I'm Drishti –A Watercolor Artist,  a Calligraphy enthusiast and a traveller.
A passion for art and travelling prompted me to start Life-athon in 2015 with a view to infuse creativity through everything you can dream of. Through this website I would like to share easy art and DIY related tutorials with a motto "Let us create together!" I also share my travel stories and life experiences on my blog. I can't wait to meet many of you along this journey. Thanks for checking out my little space on the internet, Cheers!
LIFE-ATHON TUTORIALS AND ARTWORKS HAS BEEN PUBLISHED IN ONLINE MAGAZINE – CUTOUTANDKEEP AND INSTAGRAM FEED OF BEAUTIFULTHINGSMAGAZINE
ABOUT ME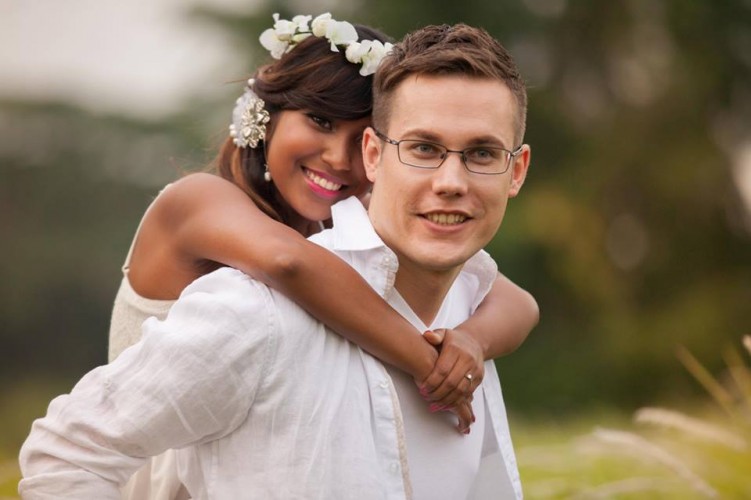 I lived with my really loving husband in the lovely green city of Freiburg, Germany which is just a couple of minutes' drive to the Black Forest Mountains.
The credits for this chic website design and back up coding goes to my husband, Timo. He is an IT engineer who makes sure everything runs smoothly on my website without any glitches; should there be any hiccups he makes sure it's fixed within seconds. Many thanks to his professionalism as I am noob when it comes to IT related stuff.
I love live music, escaping to the nature whenever I can and a chilled glass of Rose`wine for the evening to go.
Cheers