I was in Jakarta for a two weeks business trip to gain exposure to my production. Techie stuff!!
Everyone complains Jakarta is chaotic and there is no concept of personal space. This statement is true to certain extent! The traffic is impossible and impassable; it takes me every day approx. 4 hours to travel back and forth from my work base. The journey from Airport on a quite Sunday evening (ironic) took me freaking 2 hours even without much traffic. The smog is heavy and makes it hazy all day through. The monsoons are making it worse at this time of the year; the roads are flooded immediately after a heavy downpour making traffic even slower. We could not access our office for 2 days because of flooding and was stuck within the 4 walls of my hotel room.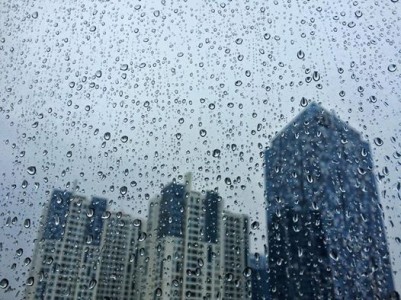 However! I loved Jakarta – not for the place but for the people. They are wonderful, friendly and not as mercenary and snobbish as few other Asian neighboring countries I have been to, despite of how dangerous it makes me feel to walk alone at night to the nearby shopping mall and of course crossing the streets. Ever since I landed in In Jakarta, I experienced a daily free flow of friendliness and hospitality which kept me going. Hotel crew, Jakarta office colleagues and even passersby wears a smile and is ready to help wherever needed. I also love Jakarta for its food. There are a plethora of restaurants in each mall and around the city serving every cuisine at an affordable price. My two weeks in Jakarta was a sheer delight to my taste buds.
Overall, I felt welcomed! Hence even though this place is stereotyped as the hell broken loose with traffic jams; I would recommend everyone living around South East Asia to consider this city in their short weekend trip list. Good and cheap food, lovely people and many shopping malls minus the traffic makes it worth a visit for a weekend getaway .
Places recommended for good food
Jimbaran Resto (excellent beach side seafood restaurant)
Kota Casablanca mall restaurants (wide choice of different Asian cuisines and good steaks as well)
Lotte shopping avenue – Seribu Rasa (authentic Indonesian cuisines)
Places recommended for shopping
Kota Casablanca mall
Grand Indonesia mall