Almost four years in this little red dot! Time does fly!!Lots of experiences both good and bad, happy and sad.
And finally the end is so close that I am getting my jitters. It really does feel surreal to leave this island country which was my home for past few years. After every overseas trip when the airplane taxied on Changi runway I used to silently think "home sweet home". Though deep down I always knew that Singapore would be just a pit stop in my life but however it gets so hard to say goodbye.
What did I learn from Singapore?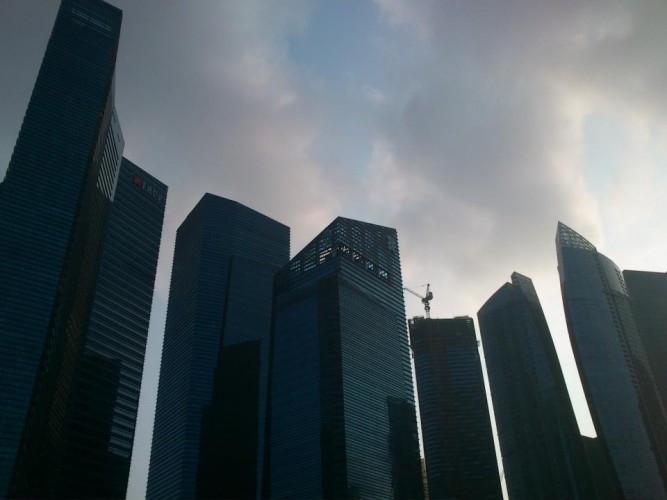 Life in Singapore is one of my most prized life journal which I would stack up in the most precious section of my memory lane. I have learned so much about myself – learnt to reevaluate my priorities in life, learnt to be live without a support system after stooping over several hurdles, learnt to recognize and understand people, learnt to be adaptable and open-minded. But most importantly learnt to value simple joys in life.
I met people from around the globe and built some of the strongest connections. I broke the circle of rice and curry to embrace new cuisines in my everyday diet. I learnt to travel and live alone. I learnt new cultures after going through a few shocks and new ways of life that mingling with people from anywhere across the big world has become easy. I also learnt new social etiquettes and proper road rules (wink wink). Singapore been a great catalyst and definitely a good teacher with a scorecard.
What I am going to miss?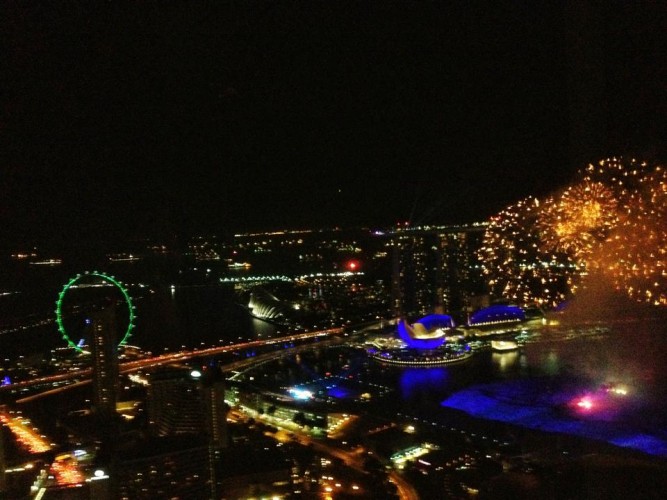 I'm going to miss so many things; the unbeatable cheap and delicious food, the convenience and easy access to anywhere and everywhere under the sky, the stunning views from the rooftop bars, my carefree student life at university, the Crowded malls and MRT stations specially on Fridays, the possibility to buy everything you want at every few meters, the tropical afternoon rain showers, the diversity of people in the street, speaking English all the time, going on beach holidays in the weekend, don't have to cook whenever I feel like. But out of all these , the thing I'm definitely going to miss the most are my most precious friends who are more than a family to me.These handful of people made my stay in Singapore remarkable to an exponential level. Whenever I was happy and needed no valid reason to party or whenever I was low and needed a shoulder to cry on – they were always there.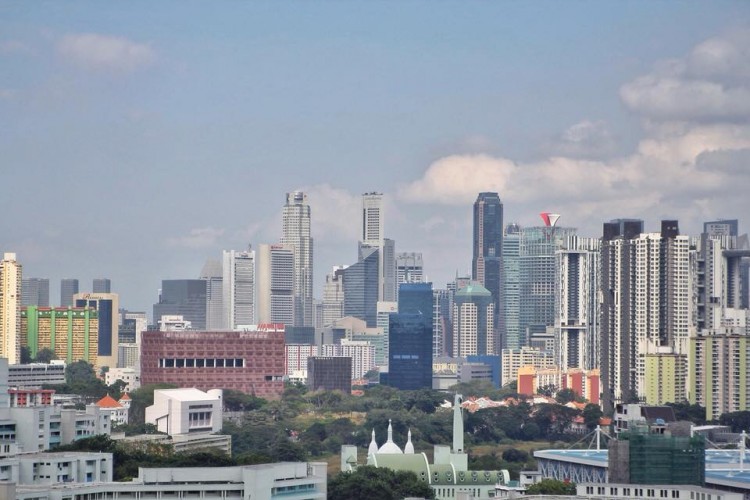 Singapore definitely offered me the lush life I always dreamed of – A good job, a loving boyfriend turned husband, a charming little apartment, a good degree.
But on a very honest note, after four years in Singapore life did get a bit monotonous and I felt a bit lost in the fast paced lifestyle. I have always had a secret love affair with the countryside and when my husband proposed of moving to the little green city of Freiburg, I immediately said "Why not!". I am totally looking forward to my new life in Germany . I am sure I can use all the life tools I acquired in Singapore to cope up with a totally unaccustomed environment and culture. So excited and nervous at the same time!
Singapore you have been extremely good and will definitely be missed. I wouldn't bid goodbye as we will see us sooner than we realize!