Believe it or not, there are 60 million new photos uploaded at a daily average on Instagram. It has totally revolutionised phone camera photography by allowing us to click a photo, add a filter and share it immediately on the internet. It helps to create something like our own little personal space of photos. Good camera, better lighting and lovely color scheme are the key factors in a perfectly curated Instafeed. But the most essential ingredient to make your instagram account pop up amongst 400 million users is definitely perfectly edited photos. In today's tutorial I want to share with you guys, 3 best Instagram photo editing apps I use frequently for my daily Instafeed.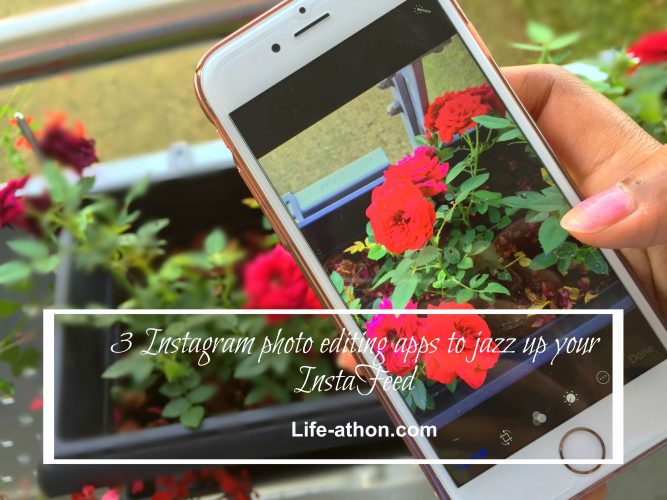 Snapseed
Let us start with Snapped. It is Google's powerful photo editing app is one of the best and definitely my personal favourite Instagram photo editing apps because it gives me so much control to modify your picture. Along with basic tools like adjusting brightness, exposure, saturation, cropping and color, it also features an additional healing tool which helps to remove blemishes and unwanted objects totally out of the picture. Isn't it amazing? It has around 11 filters which can be totally fine tuned according to the requirements.
Availability : Android and iOS
Type of audience : Serious enthusiasts
Cost : Free
I have firstly cropped and slightly straightened the below image using the rotate and transform tool and further fine tuned using detailed and tune image tool.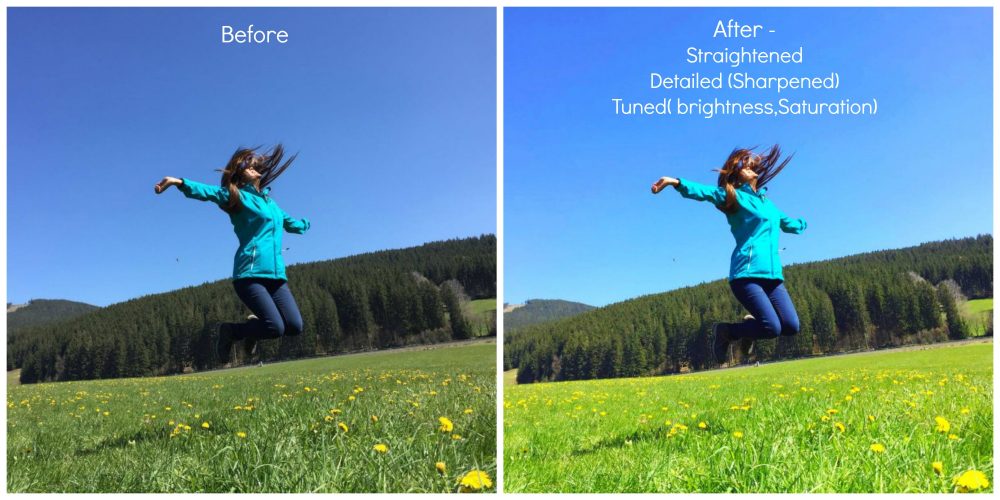 Aviary
Ever seen those hipsters and artsy Instagram feed with super white borders and you totally wanted to recreate? Then Aviary is your right choice. Use the "enhance" feature to select the pre-set enhancements for different setting of your photo ( scnenery, food, portrait, night and hi-def). If your photos are dark and dull, fret not! Aviary will solve this problem as well with it's "brightening" tool. It also gives the option to add texts and doodle directly on your picture thereby making the images visually more interesting. With its large collection of effects and frames,  Aviary is indeed a one-stop shop and has everything needed for a perfectly curated photo.
Availability : Android and iOS
Type of audience : Artsy crowd, art and food bloggers
Cost : Free
I have enhanced the below image pre adjustment settings : Portrait. Added 35% brightness, 10% saturation and  additional effect (Romance – Love) to 75% and finally frame (Signature – Instant).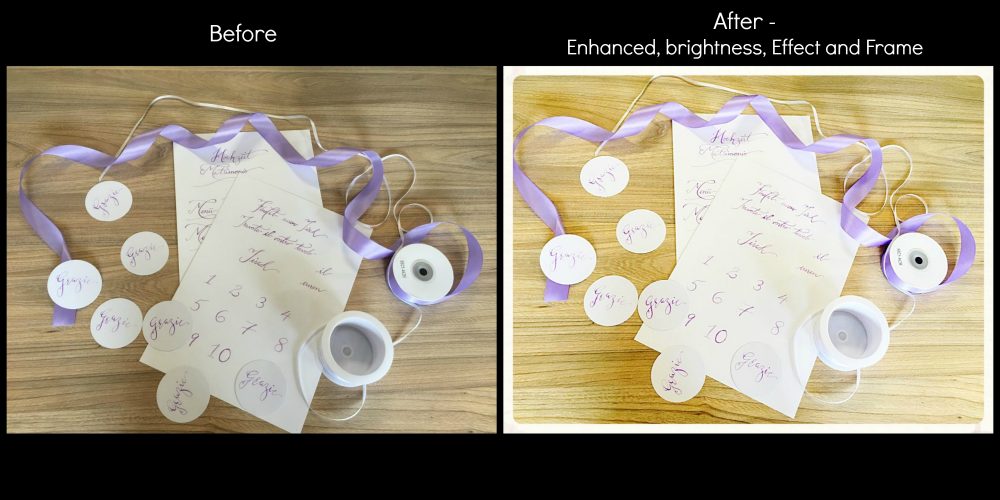 A Color Story
Last but not the least – A Color story. A new kid on the block, this photo editor is a creation of bloggers from "A Beautiful Mess". In simple words the filters are gorgeous. It is indeed all about colors and helps to enhance the color to an amazing god-like level. When it comes to phone camera pictures, there is no such thing called "perfect lighting". It always needs a bit of a boost! So the go-to tools make it really easy to brighten your photo. One of the feature which catches my attention is that you can save the editing steps if you really like the combination you have created.
Availability : Android and iOS
Type of audience : Any Instagrammer
Cost : Free to download but additional filter pack costs $7.99
I have edited the below image using saturation curves to control the shadow and highlights. Additionally I have used two filter : Essential ( On lock) and Good Vibe ( Magic Hour) to pop up the colors of the paddy field.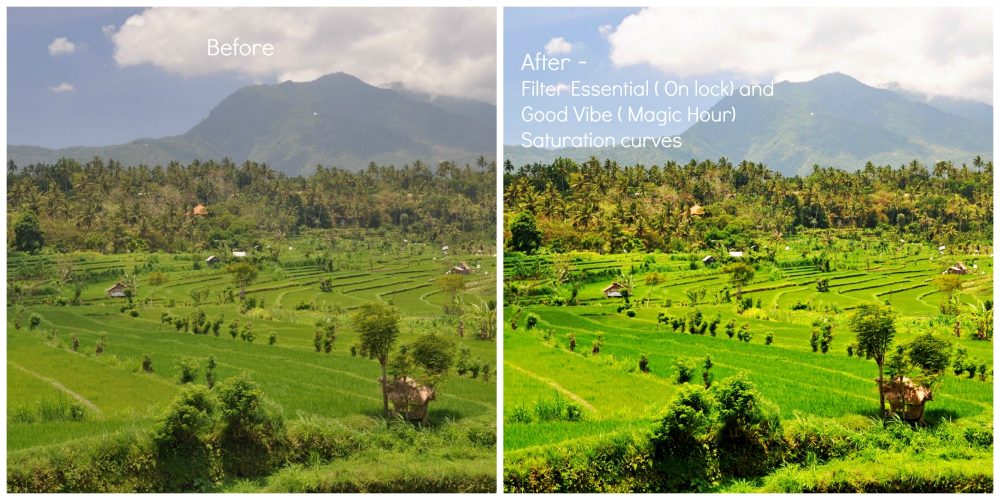 In conclusion, here is a little page overview of my Instagramfeed which is mostly edited using the above 3 Instagram photo editing apps. I try to keep my pictures bright and whimsical with a little glow. Creating a similar trend throughout the images of your Instagram feed is very important.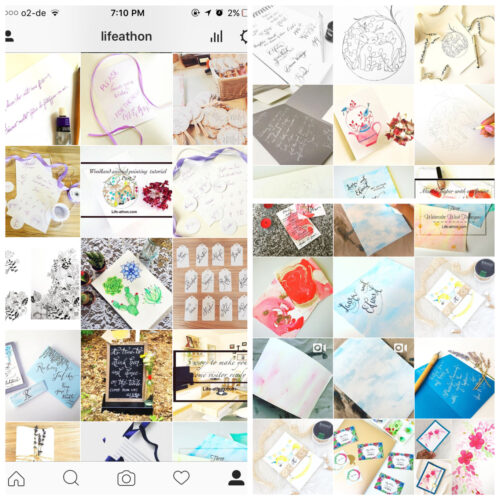 So there you go! Go ahead and download these three cool apps and be ready to rock Instagram with your snazzy new images. Do not forget to share your edited pictures with me my hash-tagging #Lifeathonblog. Do let me know what are your favourite photo editor apps what you cannot live without? Have a great weekend!
Cheers