Every year thousands of people swarm over the beautiful Austrian Alp town of St Anton am Arlberg for skiing and snowboarding. Rated as one of Europe's top resorts, winter sports fans come from all around to ski on the fantastic pistes. Nonetheless, during summer it turns into a real paradise for hikers and mountain trekkers. Summer at At Anton am Arlberg is worth a visit . I have written a short excerpt from my long weekend trip to St Anton and I am sure you can consider travelling here next summer.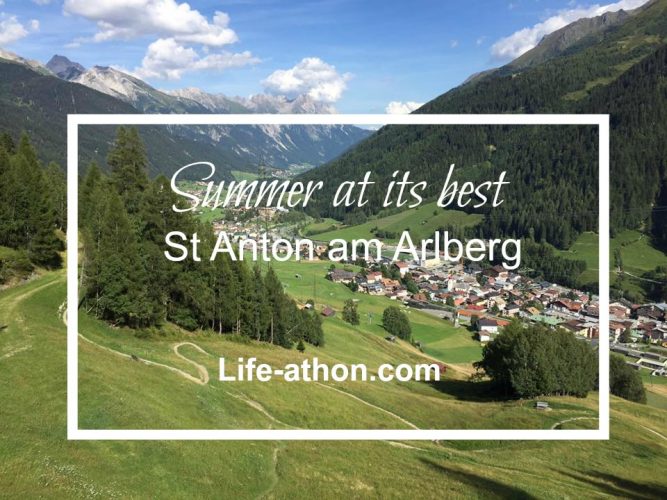 Where to stay?
Our 3.5 hours road trip from Germany overpassing Switzerland and Lichtenstein cutting our way through the mountains, valleys and tunnels to Austria was breathtaking. The Tyrolean Alps was nothing but a beautiful palette of different shades of green. And amidst this beautiful landscape was the classic Alpine town of St Anton. It was lined with traditional wooden houses with perfectly manicured geraniums on the balconies and I fell in love with it at first sight.
Staying in traditional styled Nassereiner Hof Hotel for 3 nights, we had the best deal of half board+, free usage of Swimming pool and wellness area specially to sooth those aching legs after a long day hike ( booked over booking.com). I woke up everyday with a panoramic view of the Alps from my bed. Really such a beauty! However the main attraction of this hotel was its beautiful glass roofed swimming pool. It was indeed relaxing to swim in such a scenic ambience.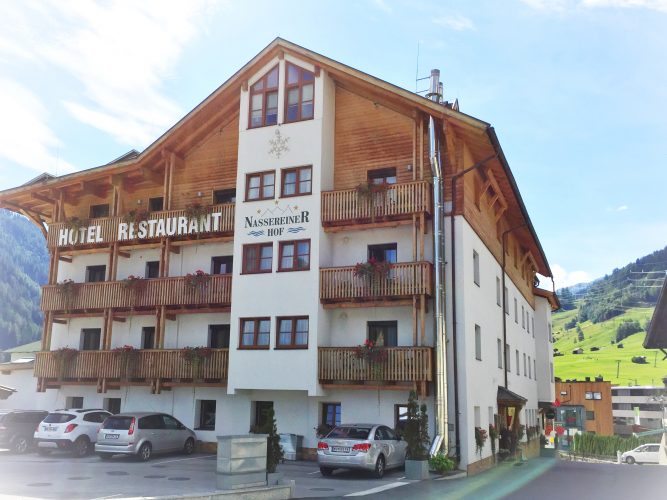 What to do?
To be honest if you came to Austria and didn't go hiking I'd be stunned. Even for a beginner there are so many routes you can take and discover awesomeness all along the way. Only three ski lifts are open during summers and hence we first of all we decided to take the Vallugabahn to the highest ski lift station of 2811 meters.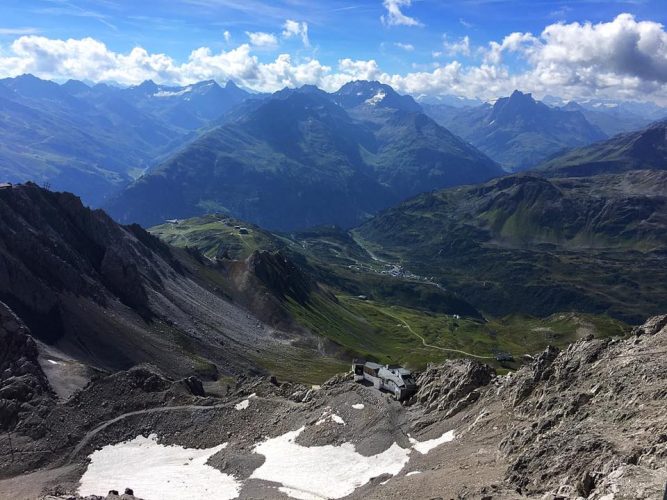 From a height of approx 2600 meters we decided to hike down through route 601 & 23 to Galzigbahn ski lift station at a height of 2023 meters. (Trail level : Difficult, Duration : 4 hours)
We had a Free ski-lift pass for only single day usage. Therefore on our second day we hiked up from St Anton to Putzen Alp through the coniferous pines, mountain streams and meadows of wildflowers. (Trail level : Moderate, Duration : 2.5 hours)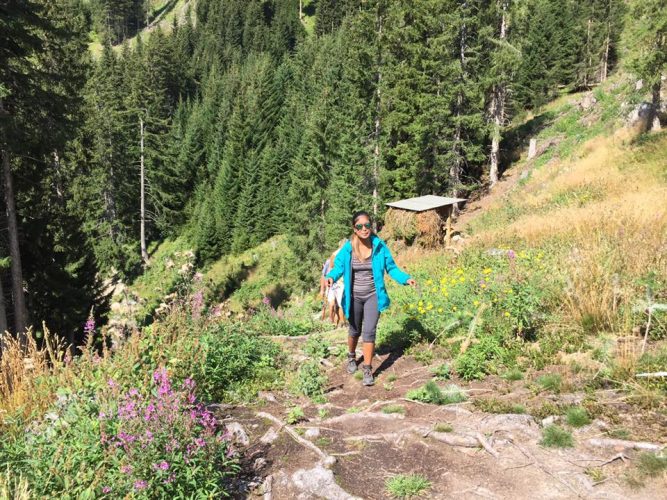 The mountains of At Anton are all marked with yellow signposts. As a result it easy to keep a track of the hiking trail. Furthermore, if you love to cycle, I would totally recommend e-biking tour because you can cover more distance. E-Bikes are available on rest.
Add- ons
I am more of a Summer mountain person than winter ( maybe because I don't ski). I really feel that this trip to the mountains was really invigorating for me. If you love nature and love being outdoors, then this is the best summer trip you can do.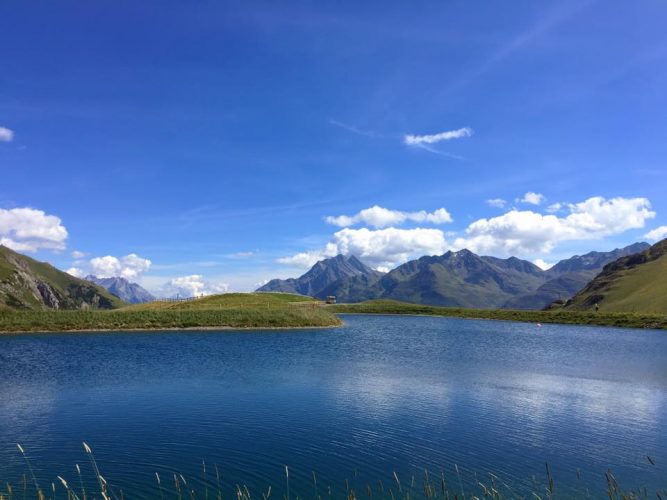 To conclude, the tourist board have a complete Summer package program that you can follow throughout your trip and can do as many activities as you wish. Want to find out more about Summer at At Anton am Arlberg? Hope onto their official website by clicking here. Where have you been this summer? What is your favourite mountain place? Do let me know in the comment section.
Cheers