Christmas is really the favorite and the busiest time of the year for every Craft freaks like me. Christmas means sharing and bringing in festive touches to our homes. And what better way to welcome the holiday spirit, than turning your home into a miniature bundle of joy with cozy and colorful interior? There are tonnes of inspiration of Christmas decor out there in the internet that one can totally become lost in it. However I always seem to gravitate towards modern rustic style. What can I say, I love the simplicity and the clean lines. This festive season I would like to share a couple of simple, fast and budget craft and DIY tutorials for charming holiday decorations. To begin with let us learn an how to make Cinnamon stick DIY candles
I simply love candles and I always like to stock them up and keep handy. Not only they are inexpensive and create a great ambience, but also a very versatile accessory. Cinnamon sticks add a lovely texture and scrumptious scent to otherwise plain candles, making them a treat for the eyes and the nose! So let's learn how to get this done.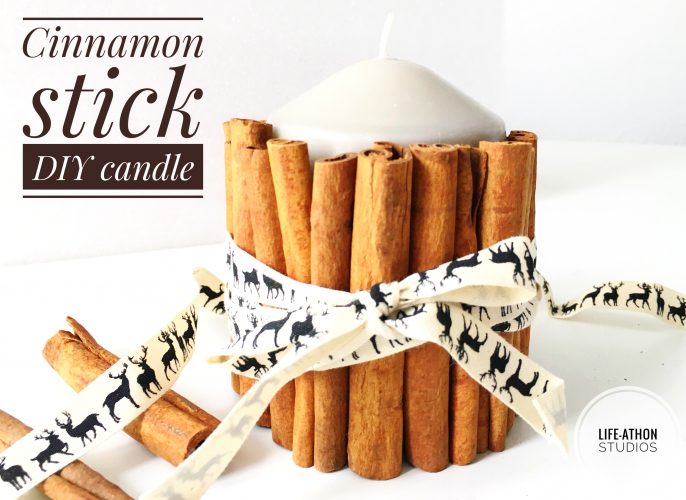 Supplies
Neutral colored candle ( I used a light grey candle)
Cinnamon sticks ( I got mine from a local craft store)
Glue or double sided tape
Ribbons or twines of choice


Time needed
15 mins
Steps
Stick a double sided tape around the center of the candle as shown. If you do not have a double sided tape, you can also add some glue around the candle.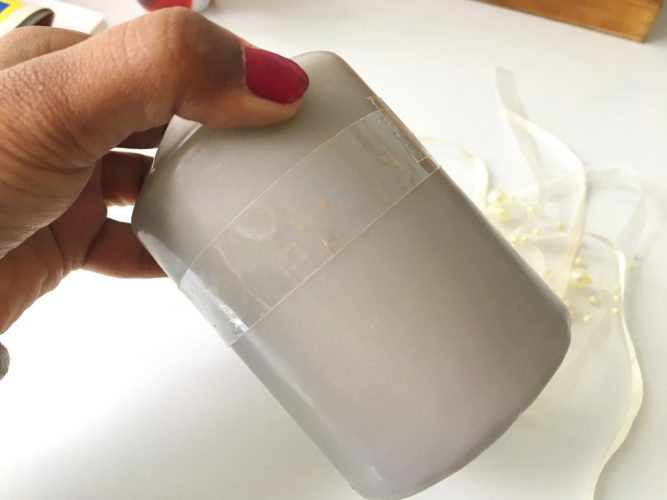 Carefully fix the cinnamon sticks to the glue or tape one at a time slowly. Initially your sticks might fall off, but you will achieve balance soon after your third stick.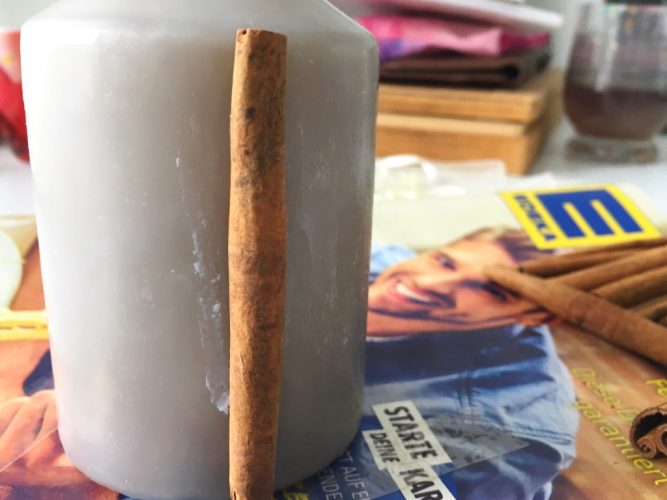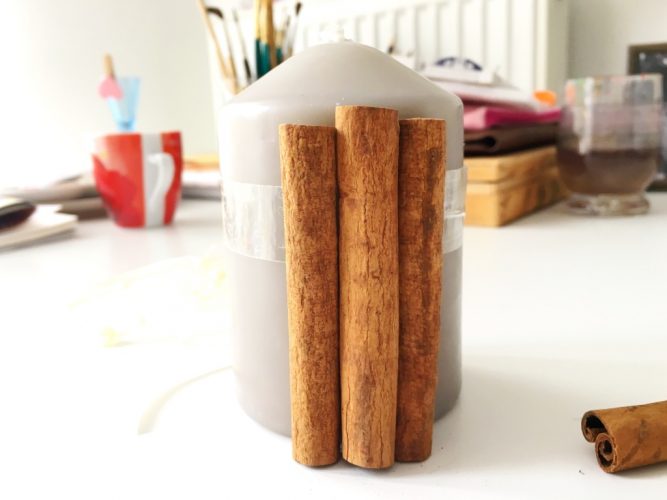 Fill the cinnamon sticks all the way around your candle until there are no gaps left.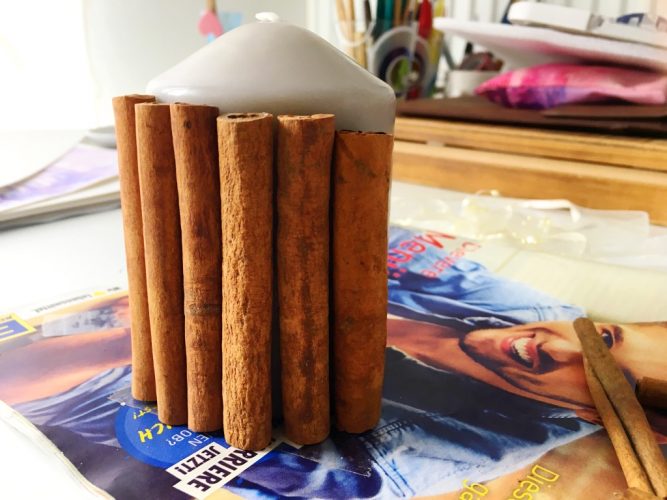 Wind your twine or ribbon around the candle minimum two times tightly to hold the sticks in place. Tie the ends of the ribbon to make a bow. You can get more creative and add some embellishments such as pine cones, fir or holly branches etc. Aaaannnnnnd Bingo! Your dolled up cinnamon candles are ready to be used as a decor for your table or mantle centrepiece.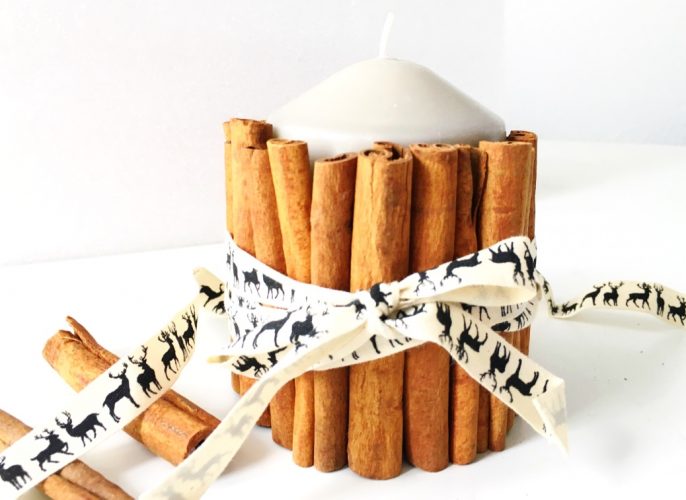 I hope you liked this easy tutorial and the good thing is – this tutorial can be achieved with home available supplies. Do stay tuned for more easy to do Christmas tutorials coming up weekly on Life-athon blog. Do not forget to share your works and ideas by tagging me at #Lifeathonblog at Instagram.