The land of hippies, psychedelic trance music and tropical beaches – Goa is not just a travel destination; rather a travel experience. Although majority of the backpackers, party animals or nomads could be seen flocking on the beaches of North Goa, I would totally recommend the unadulterated beaches of South Goa as a perfect hub to chill and unwind far from the madness of Goan parties.
Patnem beach: Overview
We chose Patnem beach for our 3 nights stay at south of Goa. It is an appealing alternative to the popular Palolem beach for 3 main reasons: clean, peaceful and laid back settings. It's lined with beach shacks and huts, yet there's plenty of space for everyone to laze on the beach.
Warning: There is not much party or night life to be honest, but the sound of the crashing waves is definitely a better alternative to it.
Patnem is a seasonal beach and is only active from late October until March.
A serene spot with natural beauty and rocky outposts, Patnem is the most idyllic place in South Goa. It is nearly deserted apart from some really friendly stray dogs and you can lay on the beach without being approached by a single vendor.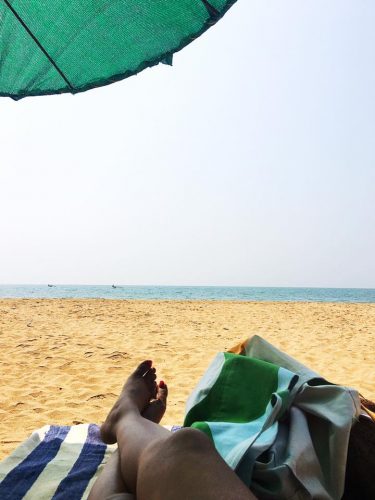 Where to stay?
The majority of the affordable accommodation includes beach huts and shacks which does not need a pre-booking. However Patnem could turn out to be more expensive than its neighbour, Palolem.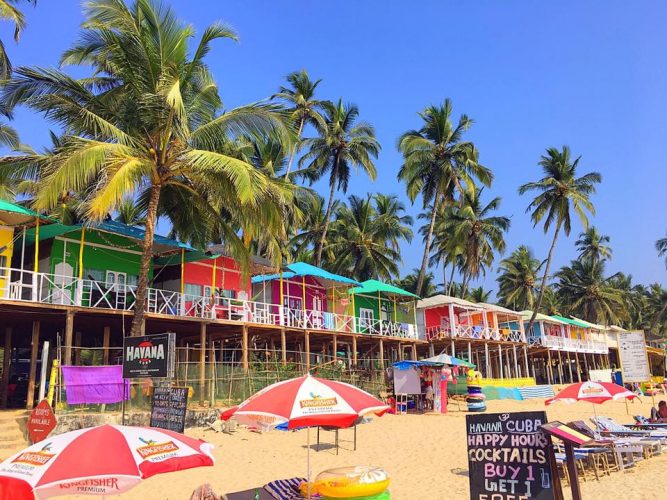 We chose to splurge (mainly because of our short duration) and opted for Turtle Hills. Set atop a little hillock, it has gorgeous two storey bungalows which are perhaps the most chic beach accommodation in Goa. These elegant huts have a panoramic view to the sea to wake up to every morning. If you love to be in harmony with nature and have a little bit of privacy, this would be your perfect haven.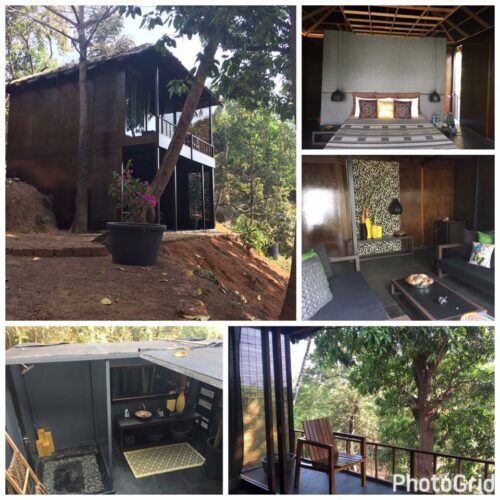 Where to eat?
A plethora of options as you walk along the beach. Mostly people opt for romantic candlelight dinners under the night sky facing the sea. Cuba, Tantra, Namaste are few of the restaurants we tried out for really mouth-watering Goan food. These restaurants offer excellent brunch choices too.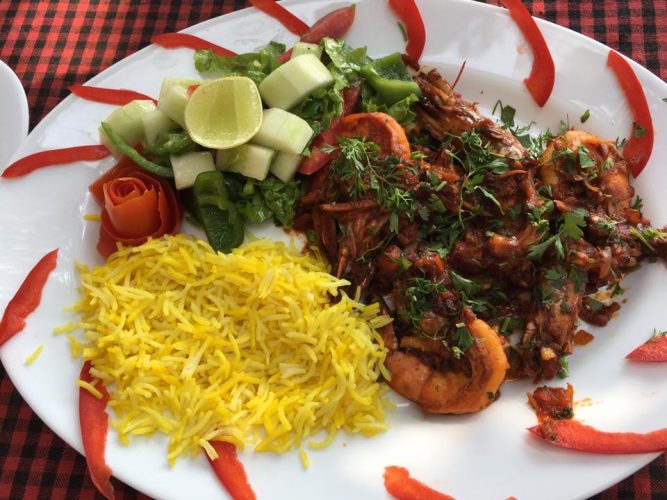 What to do?
You can enrol for some really rejuvenating Yoga classes and Ayurvedic massage sessions by the beach. If you choose to spoil yourself being lazy, there are plenty of options to just pick a free sun bed and chill the whole day.
Both the ends of the beach area lined with tiny shops and street sellers selling trinkets, spices, typical hippie clothing, lanterns etc and they are not pushy.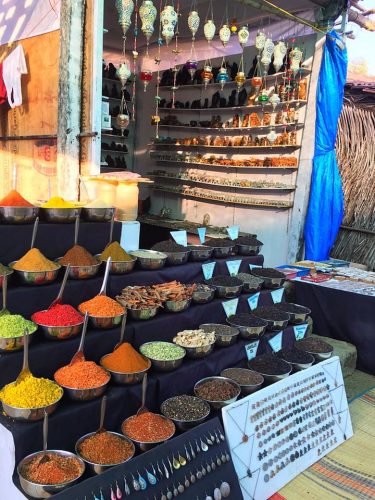 Patnem is indeed a little slice of paradise. If you aren't big fans of over developed resort areas and beaches, then this is your right choice.
Cheers